Adult Christian education is held after worship on the 1st and 3rd Sunday of the month.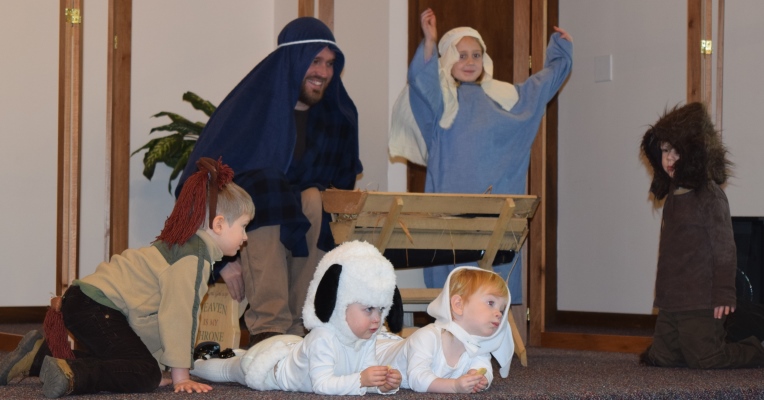 A special activity for children and youth is held monthly on the 3rd Sunday of the month (after worship and before our fellowship meal).
Our Sunday morning services include a special time when children are welcomed up front for a lesson or story. On the first Sunday of each month a children's church is held in a downstairs Sunday School room during the morning worship service.
University Mennonite Church maintains a child safety policy is to demonstrate our commitment to the physical safety and the spiritual growth of all our children and youth, ages birth to age 18, as well as to our volunteers who care for them.