In an effort to educate ourselves and encourage engagement in the work of racial justice in our church and community, a group from UMC has developed a resource library. There is a wealth of information out there, and this library is just a beginning. The "personal lending library" is a list of books that UMC members own and are willing to lend out. The "resource collections" page includes links to extensive collections that can help you dig deeper.
We invite you to check out this compilation of articles, books, podcasts, movies, and more and let us know what you think. Click on a slide below to view the related resources.
---
University Mennonite Church stands in solidarity with our brothers and sisters of color who seek justice. We endorse the statement by the Mennonite Church USA that begins,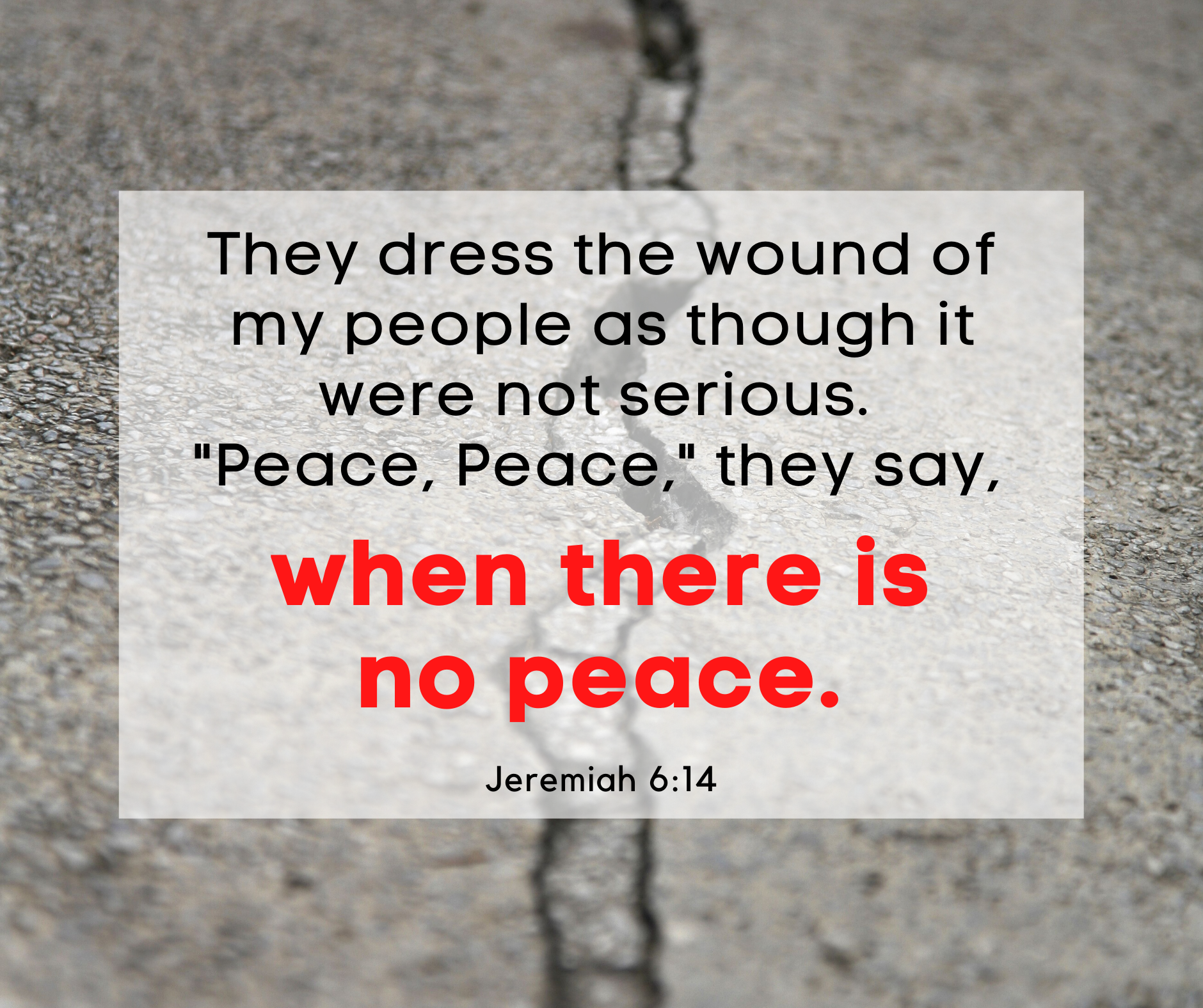 "Amid the recent events surrounding the killing of George Floyd by Minneapolis police, the latest fatal violence against African Americans, Mennonite Church USA (MC USA) joins in mourning and lament. We lament that this is yet another example of the simmering racial injustice that pervades America, and we pray for God's justice to roll down like a mighty river within our communities.
This is not a time for Mennonites to be the quiet in the land. We call on our congregations to lament and pray together. More than that, we encourage you to stand in solidarity with communities of color, walk alongside them and, indeed, be led by them. This is especially needed as COVID-19 is unveiling the racial disparities in our systems.
Apostle Paul said that our struggle is with powers and principalities. Those powers and principalities are embodied in systems such as white supremacy*, institutionalized violence and police brutality that hang over our heads and attack the humanity of black sisters and brothers, as they have for generations.
Jesus confronted this violence on the cross, as he was unjustly executed by state power. As people of the cross, we stand with the crucified. We stand seeking Christ's costly peace." Read the entire statement by clicking here.